Download free apps for your iPhone, iPod and iPad
View all >
iFreeware Mobile App
Visit iFreeware.net on your device
Search for free apps:
Trending Free Apps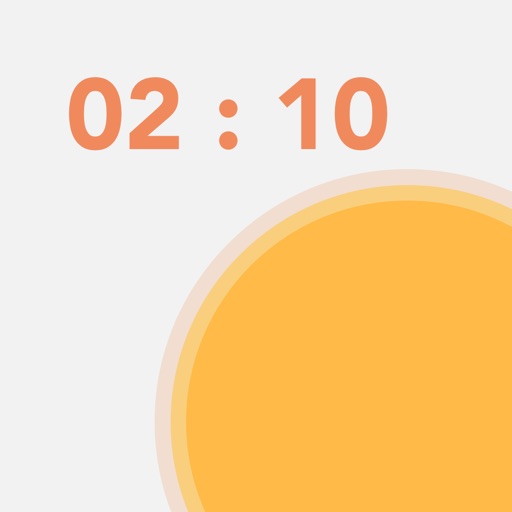 What is Egg Timer With Music:
An extremely simple egg timer:
1. Boil the water
2. Put the egg in
3. Open the app
4. Select the size of the egg
5. Choose level of doneness
6. Listen to Bach music
7. Music end - Your egg ready!
Requirements
: Requires iOS 10.0 or later. Compatible with iPhone, iPad, and iPod touch.
Released
: Mar 14, 2018
Language
:
English
Egg Timer With Music iPhone Screenshots
Egg Timer With Music iPad Screenshots
Download

Egg Timer With Music free for iPhone, iPod and iPad
Scan to launch our iPhone App