Download free apps for your iPhone, iPod and iPad
View all >
iFreeware Mobile App
Visit iFreeware.net on your device
Search for free apps:
Trending Free Apps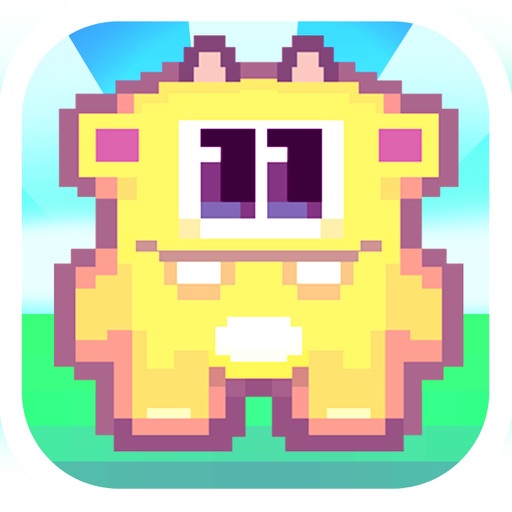 What is Keep Combo:
In the year of 2009, A Jump game let mobile phone casual games be popular. Ten yeas past, though hip an hop games seem to be out of date, I still have a fondness for hip and hop games. With this specil affection, I make a game, KEEP COMBO, to pay my respects to all casual games which had touched my heart, also to pay my respects to the palyers and gameplatforms at that time.
KEEP COMBP is available for free download. If you love hip and hop games, like me, download KEEP COMBO and jump.
KEEP COMBO is a easy game, you don't need to master any complex skills, just remember to keep combo.
Hope you will like KEEP COMBO.
Requirements
: Requires iOS 8.0 or later. Compatible with iPhone, iPad, and iPod touch.
Released
: Mar 14, 2018
Language
:
English
Keep Combo iPhone Screenshots
Keep Combo iPad Screenshots
Download

Keep Combo free for iPhone, iPod and iPad
Scan to launch our iPhone App