Download free apps for your iPhone, iPod and iPad
View all >
iFreeware Mobile App
Visit iFreeware.net on your device
Search for free apps:
Trending Free Apps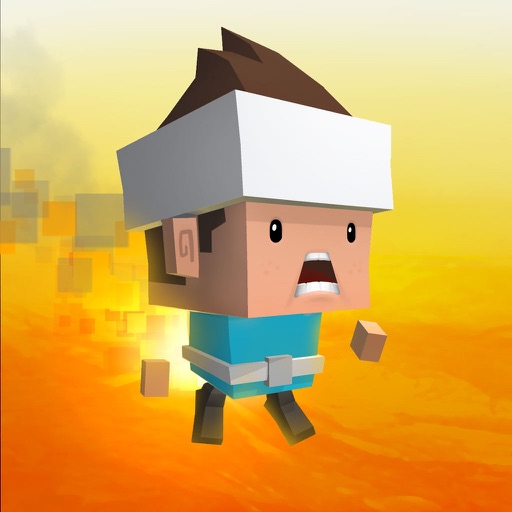 What is The Floor Is Lava:
The Floor is Lava!
Your goal is simple. Jump across your living room, but keep in mind that at any point in time… the floor can turn into hot lava! Use the hearts to your advantage and keep jumping as long as possible.
Download now!
Requirements
:
Released
: Jun 11, 2017
Language
:
English
The Floor Is Lava iPhone Screenshots
The Floor Is Lava iPad Screenshots
Download

The Floor Is Lava free for iPhone, iPod and iPad
Related free apps:


Scan to launch our iPhone App
iPhone free apps