Spintopia 3D Slots
by win2day Entwicklungs- und Betriebsgesellschaft m.b.H.
Spintopia 3D Slots images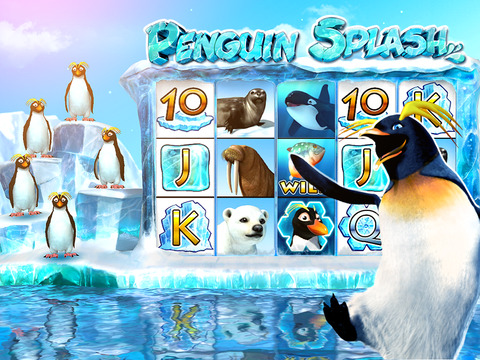 What is Spintopia 3D Slots:
Spintopia - The Ultimate Slots Adventure!

You need to try these new social slots on Spintopia for FREE, because you can win BIG on bonus features and get free coins every day!

Explore the amazing Spintopia world and encounter a variety of slot games hidden within this remarkable theme park. Use the in-game map to locate different areas within the park, like the Fantasy Forest or Magical Kingdom and complete exciting quests to receive more free coins and Power-Ups!

WHY YOU SHOULD PLAY:
* FREE Coins every day
* Use Power-Ups to win more coins and move faster up the levels
* GIFT your friends with free coins and get gifts back, all on the house
* Play some of the hottest slot machines on iOS
* Use Facebook Login or Guest Account to play

Discover high quality animated social slot games, packed with action and adventure with Spintopia!
Spintopia - Your number one destination for animated slot games!


Download

Spintopia 3D Slots free for iPhone and iPad